Contact Us
Please contact us to schedule a tour and learn more about our program. We welcome any comments, questions, and opinions
about our academy.

Montessori Academy
801 N 111th St
Lafayette, Colorado 80026-1261
See our map to view where we're located

Phone: (303) 926-8321
Fax: (303) 665-8264

Or send us an email:


Our Location

View Larger Map

MONTESSORI ACADEMY LLC
Proud Member of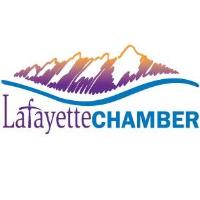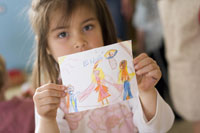 Enroll Now
We invite you to come visit us, observe a class, meet our teachers and learn more about our school. To schedule a tour, please call 303-926-8321.
Our Preschool Program Hours
8:30 - 9:00 a.m. Morning Drop-Off
11:15 - 11:30 a.m. Morning Pick-Up
12:45 - 1:00 p.m. Lunch Pick-Up
2:45 - 3:00 p.m. Afterschool Pick-Up
See our current Tuition schedule
See what's coming up at Montessori Academy.
Print out our enrollment form and start the admissions process.
Merged
Montessori Academy has merged with Petunia Montessori. We are now one school under the name Montessori Academy serving children from 1 to 6 years.